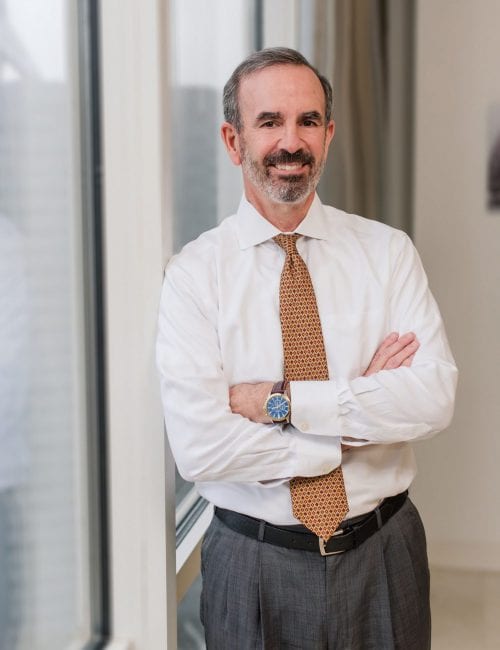 Executive Managing Director
Mr. Pettee is an Executive Managing Director of TriGate. He has a long-term background in investment management, loan workouts, structured finance and private and public debt/equity investing. Prior to his current role with TriGate, Mr. Pettee spent seven years directing all operations, asset management and workout activities for NCS I LLC, a joint venture controlled by Fortress Investments and Goldman Sachs, which purchased the assets of Amresco, Inc. in 2001. Assets included loans, real estate, commercial securitization residuals, servicing rights and miscellaneous non-real estate assets.
Prior to NCS I LLC, Mr. Pettee held positions as President and Chief Operating Officer of Amresco Capital Trust, an externally managed mortgage REIT and Executive Vice President, Chief Financial Officer of Amresco, Inc., a diversified financial services lender in the residential, commercial and SBA markets. Mr. Pettee spent four years in institutional real estate investment management as a Managing Director of Copley Real Estate Advisors and as President of BBC Investment Advisors, a registered investment advisor and an early investor in the subordinate CMBS sector. He previously spent six years with Morgan Stanley & Company in real estate investment banking.
Mr. Pettee has a B.S. in Mechanical Engineering from Cornell University and an MBA from Harvard Business School.