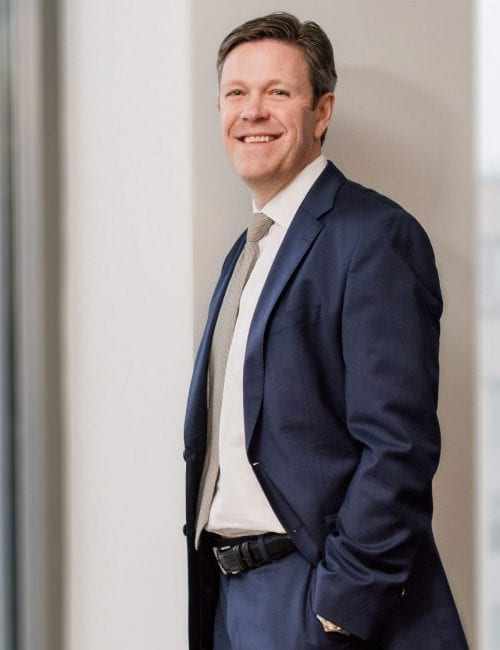 Mr. Sharp is a Senior Vice President of TriGate. He has extensive experience in real estate investments, asset management and distressed loan resolutions. Prior to his current role at TriGate, Mr. Sharp was a Vice President at iStar Financial, a publicly traded REIT focused on both real estate investments and debt originations. There, he was responsible for leading the central region of a $2.5 billion real estate portfolio. Mr. Sharp focused on the strategic repositioning and disposition of a variety of asset types located in the central United States.
Prior to iStar Financial, Mr. Sharp spent seven years as a Vice President of Cousins Properties, a publicly traded REIT focused on the development and ownership of Class A office and retail assets. His primary responsibilities included managing all leasing, financing, sale and operations of real estate investments. He was responsible for a variety of assets including a 4.6 million square foot Class A, office portfolio, 500,000 square foot retail portfolio and various land assets. Prior to joining Cousins Properties, Mr. Sharp was an Asset Manager at the J.E. Robert Companies and focused on the resolution of distressed loans in various REMIC and CMBS pools.
Mr. Sharp has a B.B.A. in Finance from Stephen F. Austin State University and is a Certified Commercial Investment Member (CCIM).