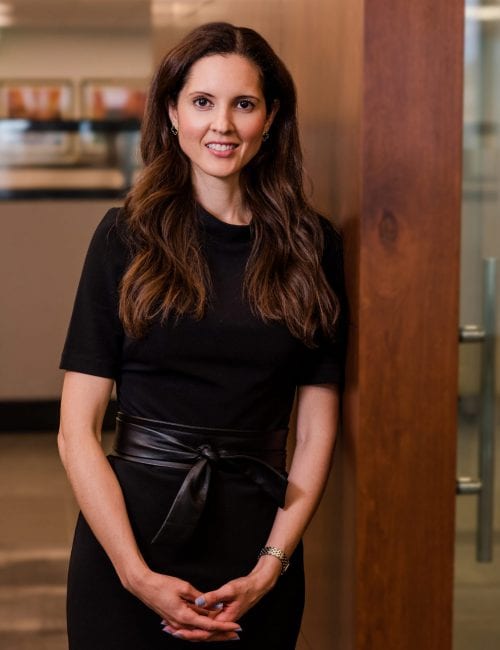 Ms. Bennett is a Vice President at TriGate and is an integral part of investor relations and fundraising efforts and leads asset management for hotels.
Prior to joining TriGate, Ms. Bennett worked in the real estate principal investment area at Goldman Sachs in an investment management role in a variety of commercial real estate portfolios and in hospitality investments for Archon Hospitality, a former subsidiary of Goldman Sachs. Ms. Bennett's primary role during her tenure was the oversight of a $2 billion hotel REIT that was taken private.
Prior to Goldman Sachs and Archon Hospitality, Ms. Bennett was with Eastdil where she focused on investment sales and underwrote various real estate investments and capitalization structures with a focus on office and retail properties.
Ms. Bennett has a B.B.A. in Finance, cum laude, from Texas A&M University.