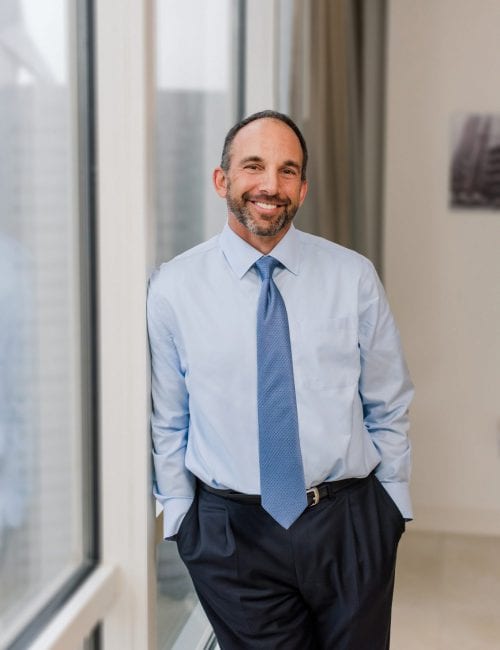 Mr. Yarckin is the Chief Operating Officer of TriGate. He has an extensive background in real estate and distressed debt investments, structured finance, workouts and investment management. Prior to his current role with TriGate, he was President and CEO of ORIX Capital Markets, LLC, the proprietary investment and asset management arm of ORIX USA Corporation. He was responsible for the origination, structuring and execution of new investments, as well as directing the management and workout activities of the company's special servicing business.
Prior to this role, Mr. Yarckin spent ten years with The Lone Star Funds as a founding partner involved with various aspects of the real estate investment business including new investment origination, capital raising, structured finance and portfolio management. He was also President of Hudson Advisors, the asset management affiliate of Lone Star Funds. Prior to joining Lone Star, Mr. Yarckin was a workout specialist at Colony Advisors and commenced his career at AEW and at Salomon Brothers.
Mr. Yarckin has a B.S. in Economics from the Wharton School at the University of Pennsylvania and an MBA from the Amos Tuck School of Business Administration at Dartmouth College.