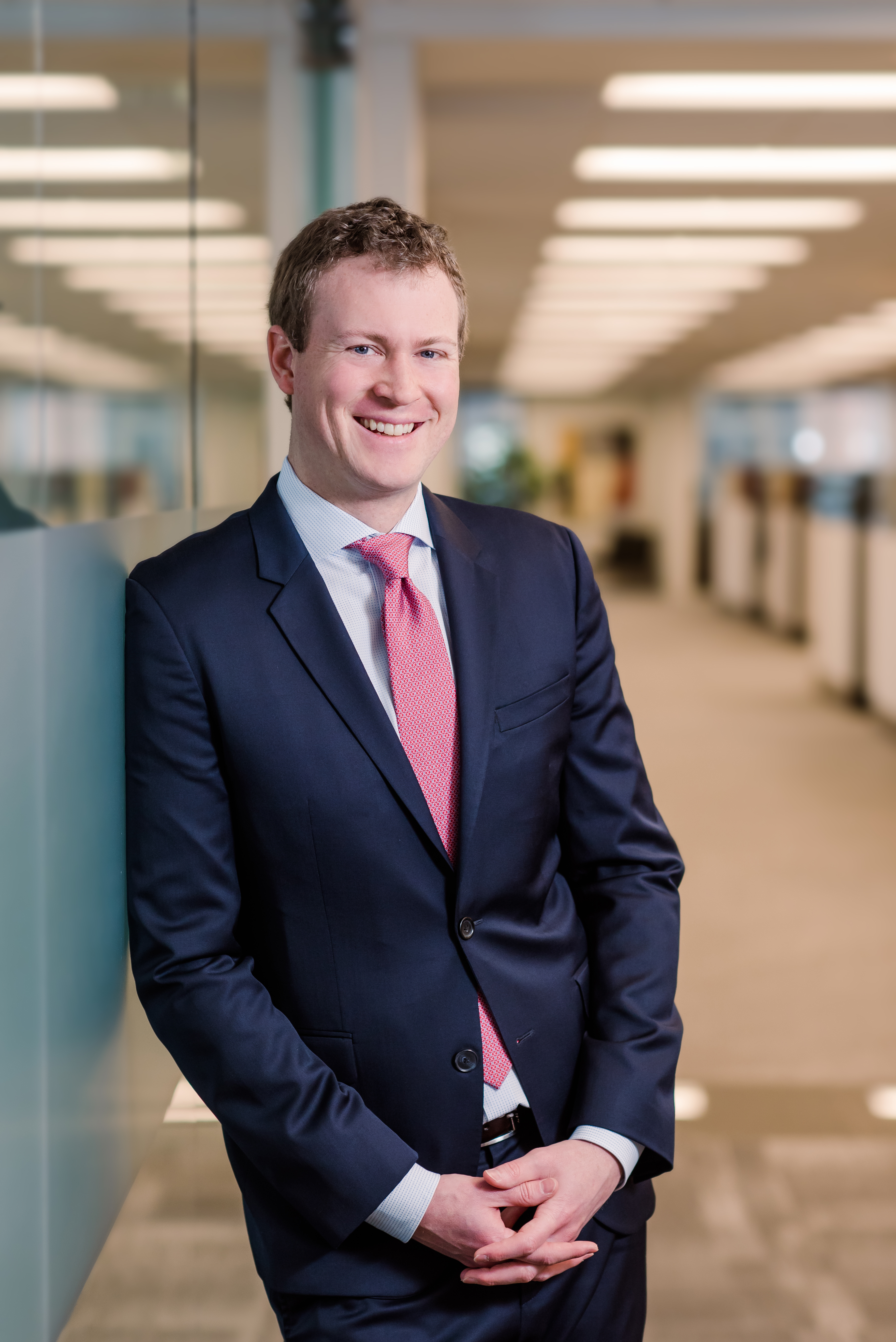 Chad Redding is a Senior Vice President of TriGate Capital and is focused on sourcing, acquiring, and managing commercial real estate investments.
Prior to joining TriGate Capital, Mr. Redding was a Director with Dune Real Estate Partners, where he was responsible for sourcing and evaluating new investment opportunities and executing value creation strategies on behalf of closed-ended funds with an opportunistic, value-add, and distressed investments strategy. Prior to Dune Real Estate Partners, Mr. Redding was a senior acquisitions analyst at Morgan Stanley in the real estate investing group where he was responsible for evaluating, underwriting, and leading the due diligence process for new investments on behalf of open and closed-ended, core and opportunistic funds. Mr. Redding started his career as an investment analyst at PGIM Real Estate in the commercial real estate finance group.
Mr. Redding received an M.B.A. from The Wharton School of the University of Pennsylvania and a B.B.A. from the University of Wisconsin-Madison, where he graduated with Distinction.