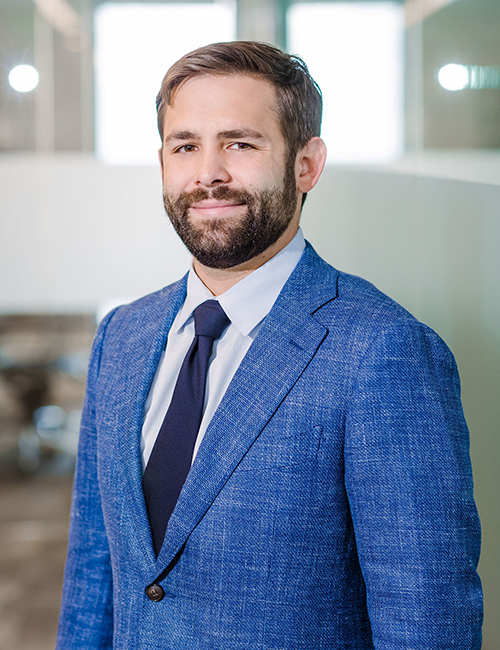 Mr. Krage is a Senior Associate with TriGate and provides support for the implementation of investment business plans for existing investments including leasing, capital improvements and dispositions. Mr. Krage also assists with the underwriting of new acquisitions.
Prior to joining TriGate, Mr. Krage served as a senior analyst with NAI Global's capital markets team. During his time at NAI Global, Mr. Krage was involved in the disposition of more than $240 million of commercial real estate and non-performing loans. In this role, he was responsible for the underwriting and disposition of commercial properties across all asset types in over 30 different markets across the United States. Additional experiences include internships with Texas Capital Bank's private wealth advisory group, and The Retail Connection in Austin, Texas.
Mr. Krage attended The McCombs School of Business at The University of Texas at Austin where he earned a Bachelor of Business Administration with a concentration in Finance and was a member of the Business Honors Program. Mr. Krage also served as an analyst and fund manager for the McCombs REIT fund.