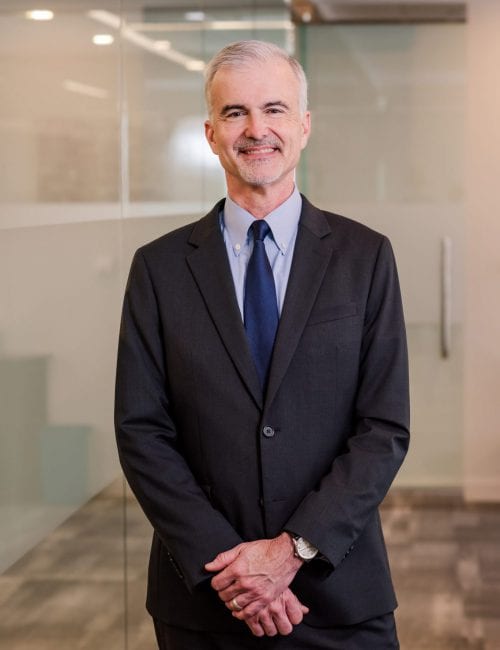 Mr. Vetter is a Managing Director of TriGate and possesses extensive experience in financial management for real estate and financial service companies, both public and private. Prior to joining TriGate, Mr. Vetter served six years as Vice President in charge of finance and accounting for NCS I LLC, a private asset management firm owned principally by Fortress Investments and Goldman Sachs. In this role Mr. Vetter managed complex accounting and tax structures related to the company's varied asset classes: loans, real estate, residual interests in securitized portfolios, and loan servicing operations for commercial and SBA guaranteed loans.
Prior to NCS I LLC, Mr. Vetter served in various roles over his eleven years with Amresco, Inc., a diversified financial services company. Highlights include management of a large staff in accounting, financial reporting, tax reporting and financial management for 20+ commercial loan and real estate partnerships and trusts owned by major investment firms holding in excess of $2.5 billion in assets. Before working at Amresco, Inc., Mr. Vetter had several years' experience in financial management within the banking industry.
Mr. Vetter holds a B.B.A. in Accounting from The University of Texas – Arlington, is a Certified Public Accountant, and is a member of the American Institute of Certified Public Accountants.