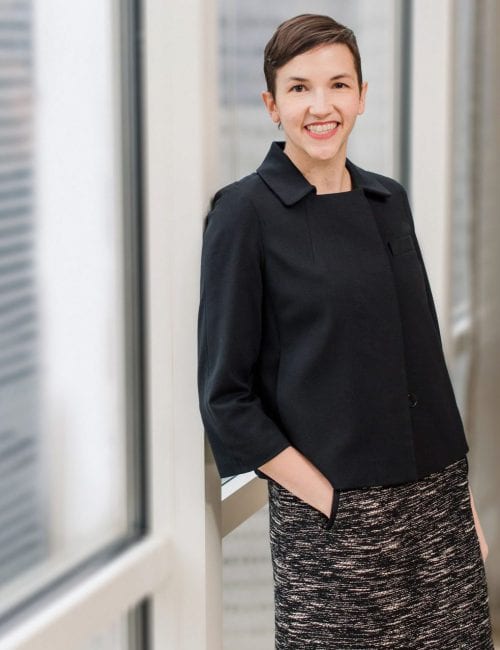 Ms. Xu is a Vice President of TriGate and has a background in public accounting.
Prior to joining TriGate, Ms. Xu was a Staff Auditor at Ernst & Young. Ms. Xu performed audits of financial statements for SEC publicly traded and non-public entities. Her clients included companies in the Financial Services, Real Estate, and Manufacturing industries. As part of her work, she tested the design, implementation, and effectiveness of Internal Controls under SOX. She also served as Lead Senior and managed her team during a quarterly review of a publicly traded client.
Ms. Xu has a B.S. in Accounting and a M.S. in Accounting from Texas Tech University. She is also a Certified Public Accountant (Texas).