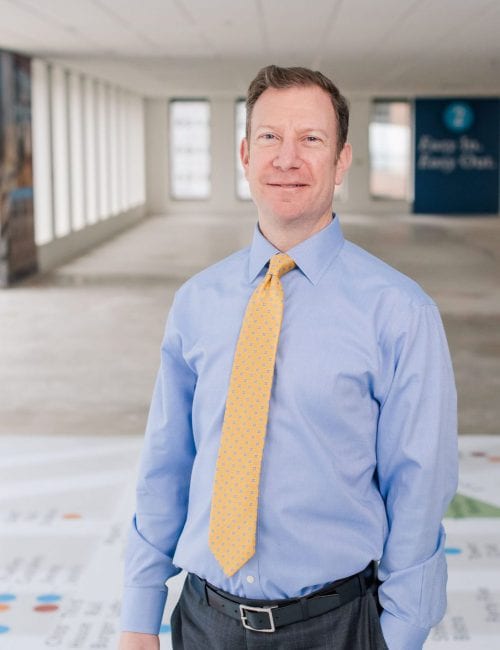 Mr. Mearns is a Senior Vice President of TriGate and is responsible for the implementation of investment business plans during their hold period including leasing, capital improvements and dispositions as well as asset management oversight for all property types. Prior to joining TriGate, Mr. Mearns was Director of Investment Management for Hawkeye Partners, a commingled real estate investment fund. Experience included underwriting equity investments in real estate development and operating companies and establishing Hawkeye's investment management infrastructure.
Prior to Hawkeye, Mr. Mearns spent ten years with Westbrook Partners where he rose to the level of Director and managed a commercial real estate portfolio with a gross asset value of $800 million. Primary responsibilities included managing operating partners and internal staff in the sale, financing, leasing, development and operation of investments. While at Westbrook, Mr. Mearns was involved in $2.0 billion of investment sales and $1.5 billion of debt financings. Experience included management of investments in all asset classes in major domestic markets as well as foreign investments in Tokyo, Paris and Seoul.
Mr. Mearns has also held associate and analyst positions with the Archon Group and Comerica Bank. Responsibilities at Archon included investment analysis of office and industrial assets. At Comerica, his experience included underwriting loans on apartment, retail and single-family development projects.
Mr. Mearns has a B.S. in Finance from Murray State University and a MBA from Southern Methodist University.