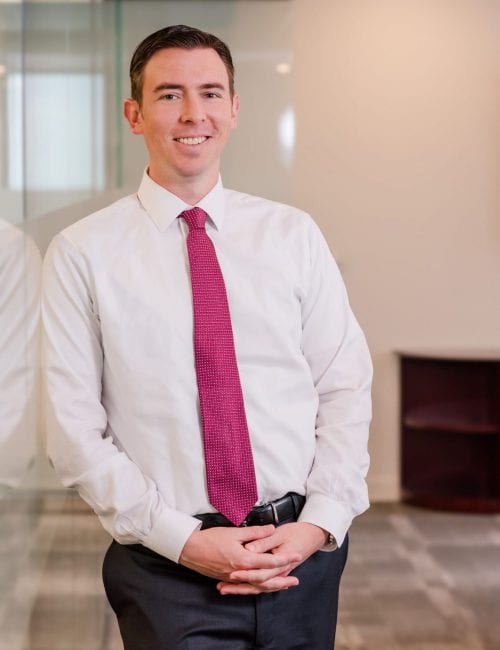 Mr. Wakeman is the Senior Vice President of Finance & Accounting of TriGate Capital. He has a background in public accounting.
Prior to joining TriGate, Mr. Wakeman was an Audit Manager with KPMG LLP, a "Big Four" public accounting firm. Mr. Wakeman managed the audit and financial reporting process for financial services firms focusing primarily in real estate funds, REITs, and real estate operating companies. His experience also includes advising a large public real estate investment management company on risk management matters.
Mr. Wakeman received a B.B.A. in Accounting and a Masters of Accountancy from the University of Oklahoma. He is a Certified Public Accountant (Texas) and a member of the American Institute of Certified Public Accountants.