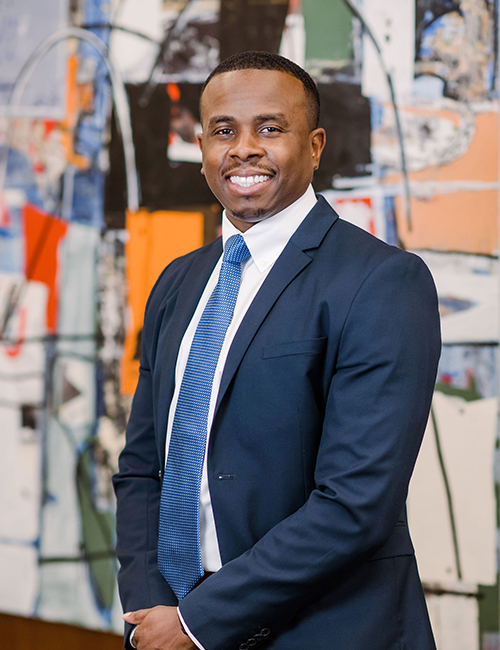 Mr. Talley is a Finance Associate of TriGate and has a background in education and public accounting.
Prior to joining Trigate, Mr. Talley worked in education as a teacher and basketball coach. Before working in education, he was a Staff Auditor at Ernst & Young where he performed audits for Financial Services clients. His primary clients were in the Wealth and Asset Management industry including Private Equity, Hedge Funds, and Fund of Funds.
Mr. Talley received a B.B.A. in Accounting from the University of Texas at Arlington and a M.S. in Accounting from the University of Virginia. He is also a Certified Public Accountant.