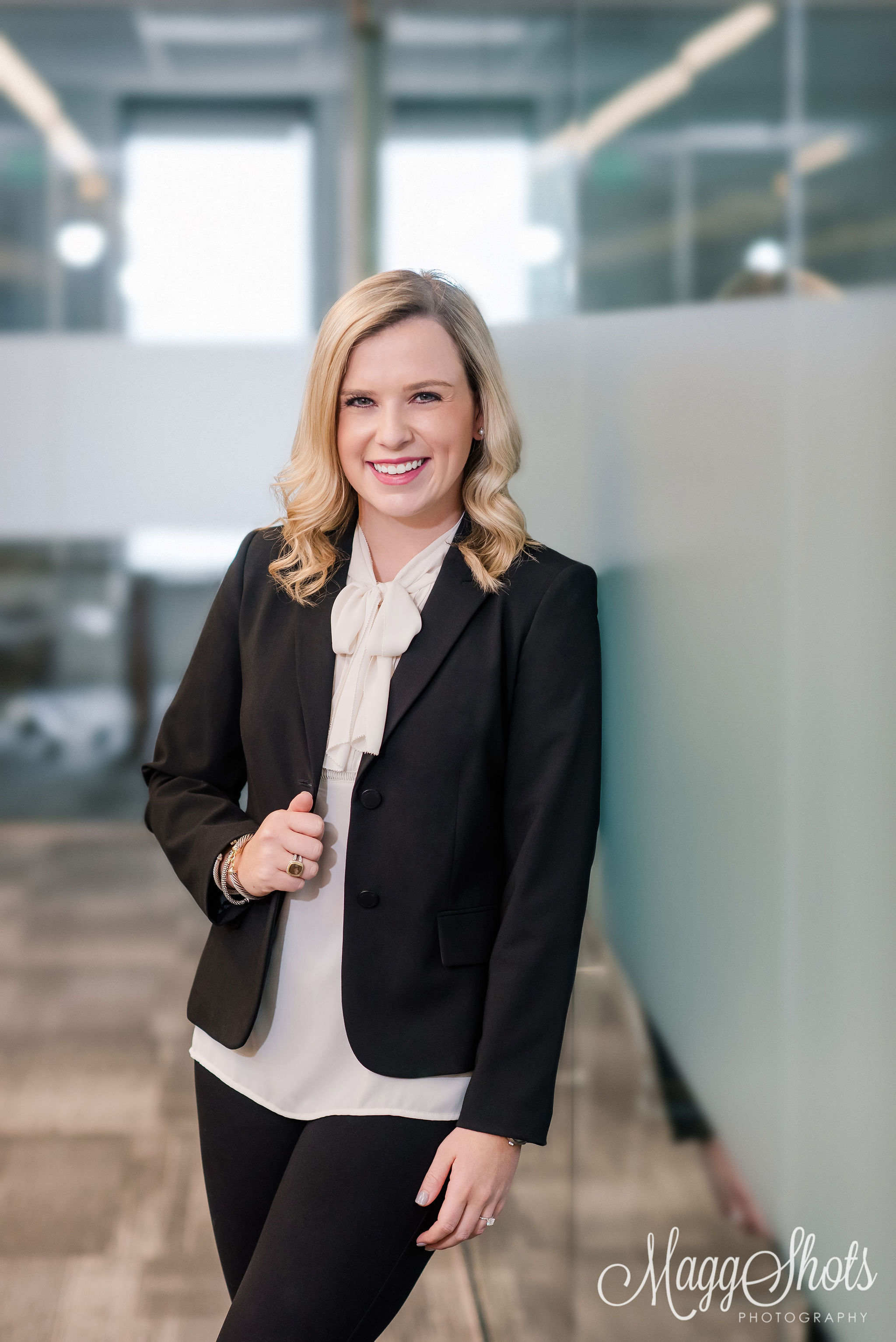 Ms. Beale is a Finance Associate of TriGate Capital. She has a background in public accounting.
Prior to joining TriGate, Ms. Beale was a Senior Audit Associate with KPMG LLP, a "Big Four" public accounting firm. Ms. Beale performed audits of financial statements for SEC registered investment companies and other non-public entities. Her clients included companies primarily in the Financial Services industry.
Ms. Beale has a B.B.A in Accounting and Masters of Accountancy from Oklahoma State University. She is also a Certified Public Accountant (Texas).