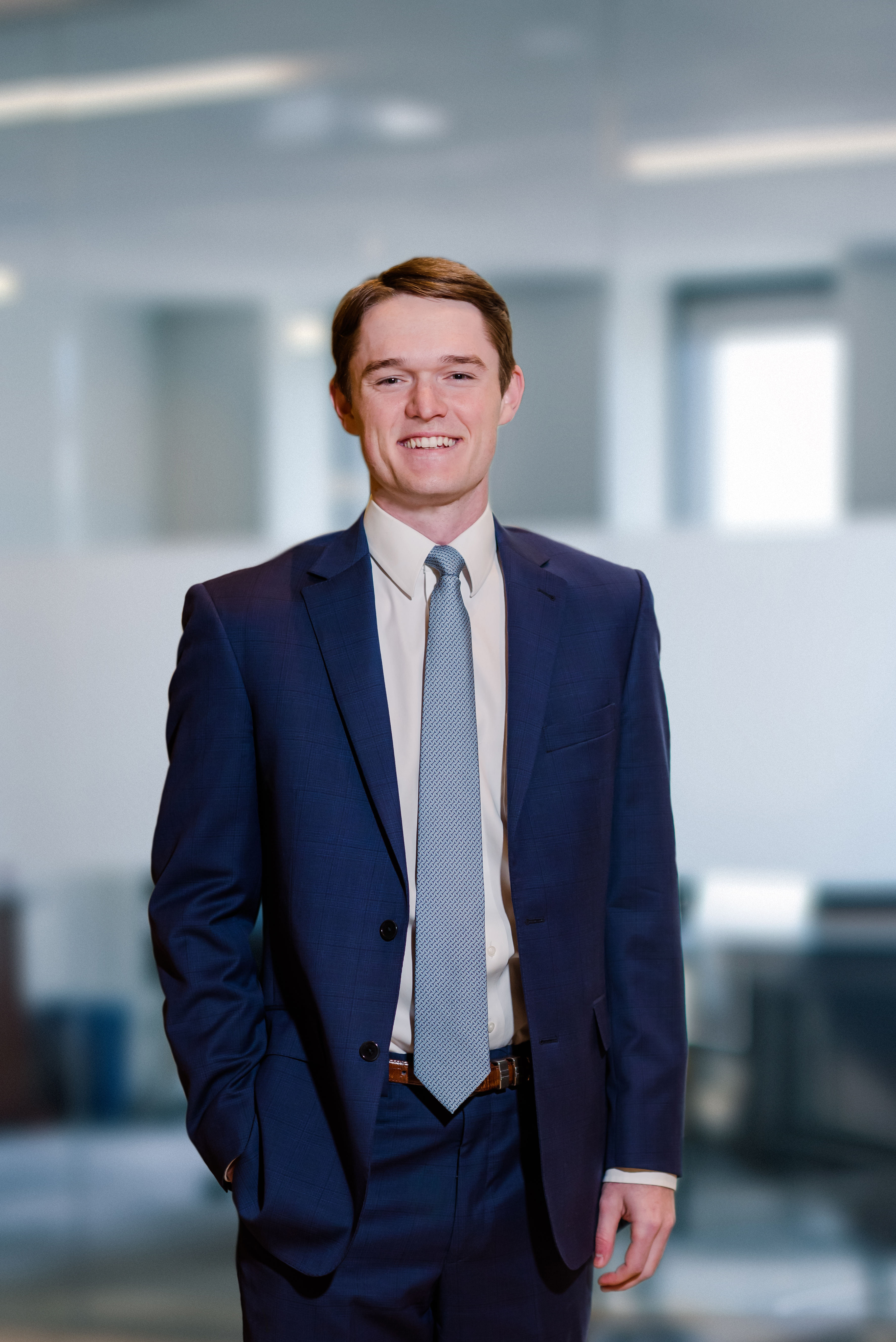 Mr. Reppert is an Investment Analyst with TriGate. As an analyst, Mr. Reppert is responsible for assisting with the underwriting of new acquisition opportunities and providing support to asset management for existing investments.
Prior to joining TriGate, Mr. Reppert served as an analyst with McCord Development. During his time at McCord, he was responsible for investment analysis across all asset classes at McCord's master-planned commercial development, Generation Park. Prior to joining McCord, Mr. Reppert interned in Houston with Stonelake Capital Partners and HFF's debt placement team.
Mr. Reppert attended Baylor University and graduated Cum Laude with a Bachelor of Business Administration in Finance & Real Estate. While at Baylor, Mr. Reppert served as a Student Analyst covering the Financials & Real Estate Sector for the Phillip M. Dorr Investment Fund.